What others are experiencing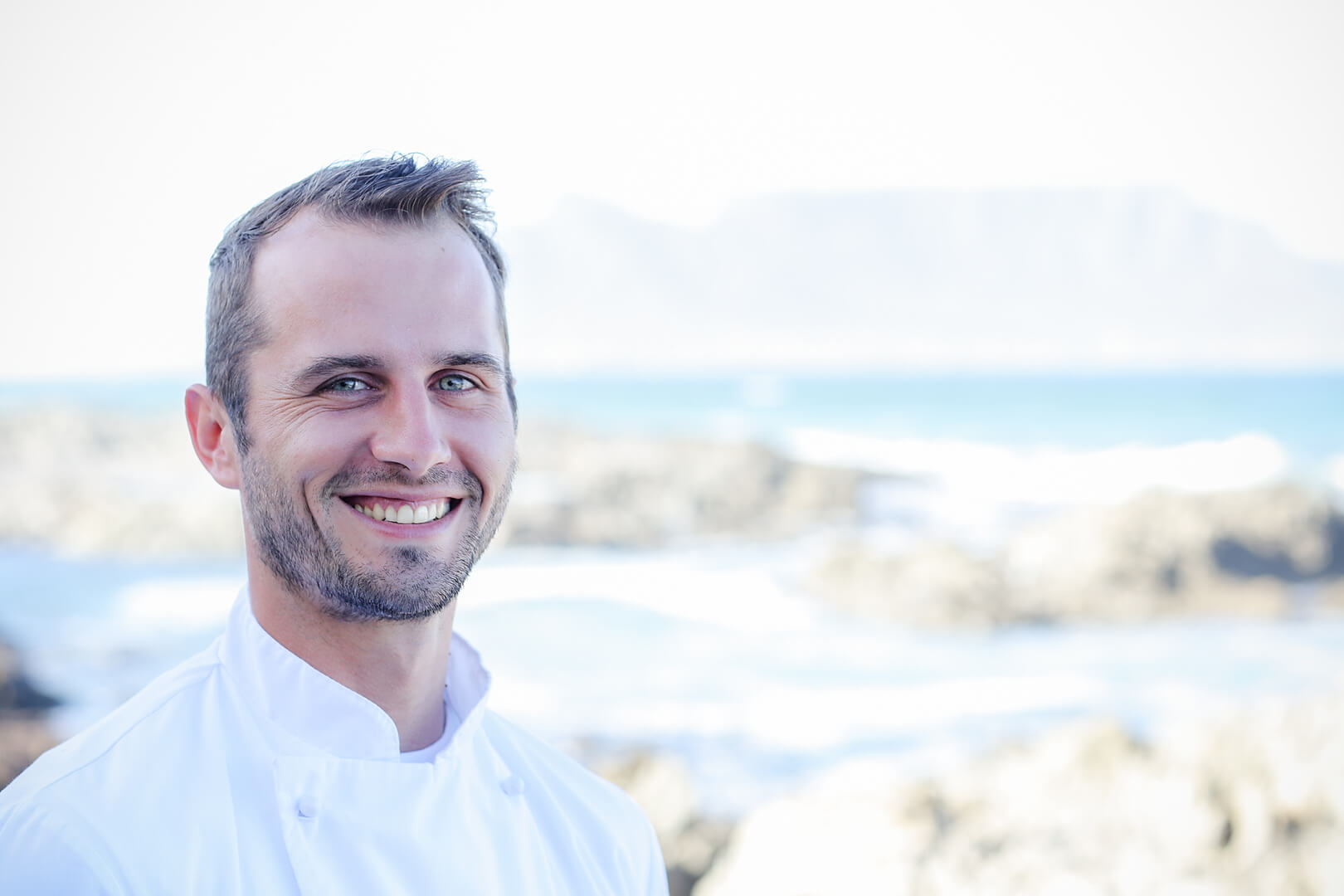 "I always knew I wanted to work on a vessel or offshore, and here I am, working as Chief Cook for the team at Protea Maritime Connection! I plan and prepare daily meals and snacks, manage food orders, and ensure that the galley and mess room are always clean.
After working in catering and product development, I am hugely grateful for this opportunity. I thank Stephan and the team for their loyalty in looking out for me and for always staying in contact.  By being innovative and passionate about what they do, the PMC team found the perfect job for me. "

"As a Second Engineering Officer on board a Trail Suction Hopper Dredger, I work as part of the engine room team who operate, maintain and repair propulsion, auxiliary and dredging machinery. I value the Protea Maritime staff as their transparency and consistency makes them fully trustworthy. "
"The PMC team are always professional. Their punctuality, coordination and communication are vital to my role as a 2nd electrician or ETO. I perform routine maintenance of equipment and machinery (repairing, installing and testing). I also manage the electronic work schedules, compile orders and carry out stocktaking duties."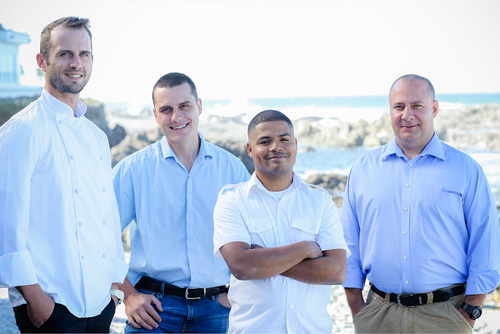 "My role as Bargemaster is enhanced by the strong core values and integrity I've found with Protea Maritime Connection, where the staff is focused and goal driven. There is excellent communication between employer and employee and company with client."

"I Joined PMC in 2015 as a Master on multi-purpose vessels. At present I am actively involved in a dredging project in the Middle East where my role is to assist dredging equipment such as Backhoe and Suction dredgers in pushing pulling and towing the equipment.
The PMC team are efficient, professional and innovative. I hope the company will grow from strength to strength and generate lots of work for its employees for years to come."
PROTEA MARITIME
CONNECTION BV
Address: 
14 Johan de Wittlaan
3054 AA Rotterdam
The Netherlands
Tel: +31(0) 888 77 68 33
Chamber of Commerce:
60961155
   VAT nr:
  NL854137257B01
PROTEA MARITIME
CONNECTION BV
Address: 
14 Johan de Wittlaan
3054 AA Rotterdam
The Netherlands
Tel: +31(0) 888 77 68 33
Chamber of Commerce:
60961155 VAT nr NL854137257B01