What others are experiencing
Tyrone Smolders
I joined Protea Maritime relatively early in my career and have now worked my way up to 2nd engineer. I have the opportunity to grow my skills on a multitude of different vessels.
This experience I will carry for the rest of my life , the staff of Protea Maritime Connection have always been on top of anything that have been thrown at us including navigating the incredibly hard times brought about Covid. To have stability in your career is something one strives for especially when starting a family.
Gerard Zincke
Finally I am in at Protea Maritime Connection. I am truly grateful for this opportunity that has been given to me
I am a chef on board doing menu planning , provisions ordering. We make the meals for the seafarers and make them happy.
The Protea Maritime Connection Team, found the perfect vessel to serve and I believe that I was the perfect fit for the vessel.
I feel that my passion is yet to grow even more.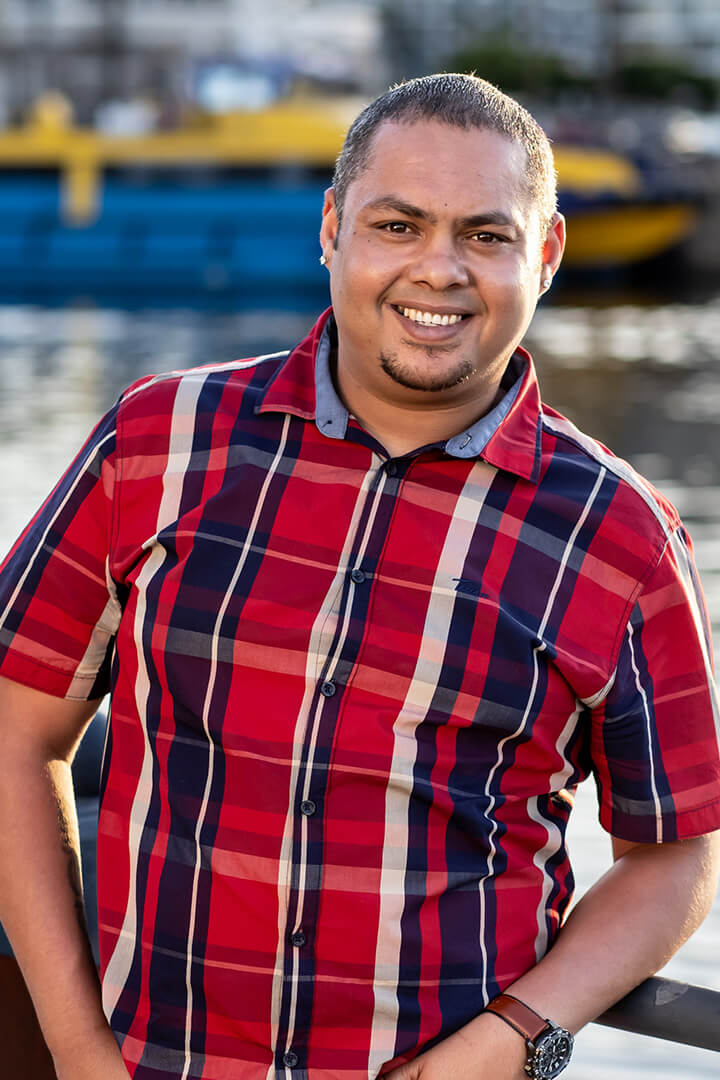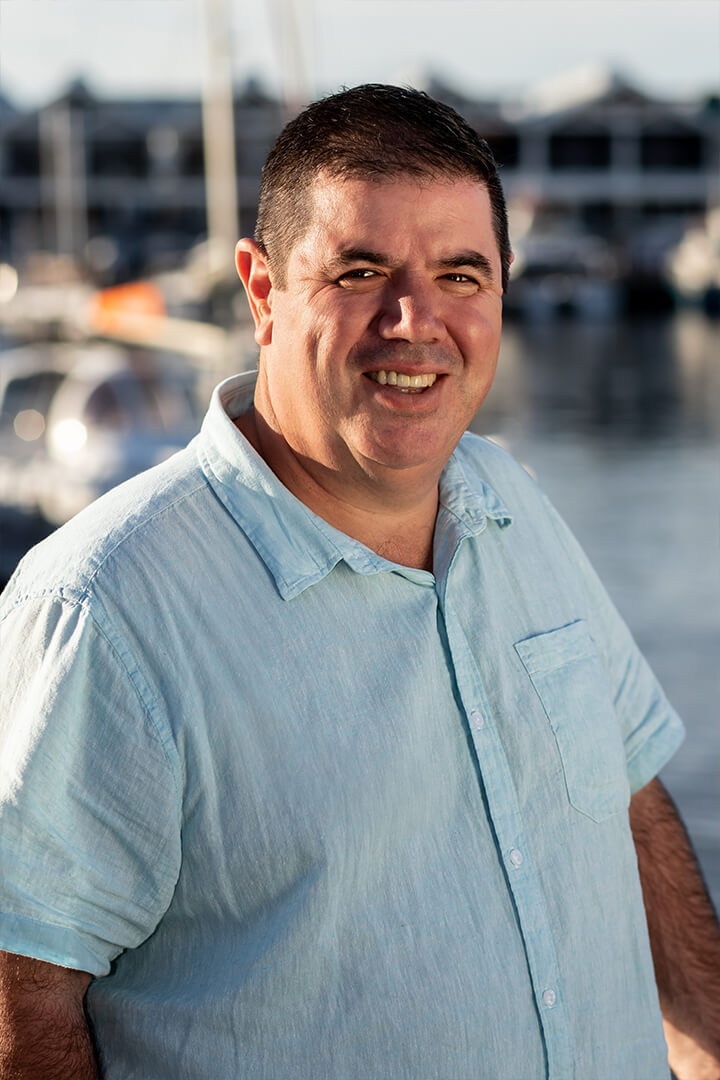 Jean Brazier
I have worked for Protea Maritime for almost 10 years , either as bare engineer or barge master. Over the years have been enjoyable and pleasure working for Protea Maritime in Rotterdam and Cape Town.
Stephan and his team have proven that they are efficient , professional, consistent and trustworthy, always having their employees interest at heart. Look forward to working many more years with Stephan and his team.
Irafaan Williams
I have been working in the maritime industry for long time. 7 years ago I was given the opportunity by Stephan and the Protea team. I am truly humbled and grateful for the opportunity to represent and be part of such a vibrant, diverse and loyal Protea family, I currently serve on board of Jan de Nul dredging as chief cook. Which involves the procurement of nutritious meals with complex diversity , ordering of victuals and bonded stores and also hygiene and ships' housekeeping on board.
The last 2 years were tough for everyone with regards to the pandemic world wide, hence we managed all together to sit out this storm. Greatly appreciated what I do and representing Protea means a lot to me.
Dean Holmes
​I always knew I wanted to work on a vessel or offshore, and here I am, working as Chief Cook for the team at Protea Maritime Connection! I plan and prepare daily meals and snacks, manage food orders, and ensure that the galley and mess room are always clean.
After working in catering and product development, I am hugely grateful for this opportunity. I thank Stephan and the team for their loyalty in looking out for me and for always staying in contact. By being innovative and passionate about what they do, the PMC team found the perfect job for me. "
Fredrik Meissenheimer
The PMC team are always professional. Their punctuality, coordination and communication are vital to my role as a 2nd electrician or ETO. I perform routine maintenance of equipment and machinery (repairing, installing and testing). I also manage the electronic work schedules, compile orders and carry out stocktaking duties.
We are always looking for new people to join Protea
We find the best man for the job